Wheels of Hope is a unique 501 (c) 3 international leadership project of the Rotary Club of Traverse City, Michigan, and a partnership agreement with four Rotary Clubs located in Jos, Nigeria.
Our work is also supported by the Polio Survivors Rotary Action group and Rotary International.
Polio Survivors Rotary Action Group
A Rotary Action Group dedicated to the humanitarian assistance of polio survivors.
The Polio Survivors Rotary Action Groups Mission is to "To broaden and deepen Rotarians and Rotaractors' awareness of disabilities resulting from polio and enable them to improve the lives of polio survivors."
Polio Survivors Rotarian Action Group has four programs:
Supporting Polio Plus
Supports Rotary's effort to eradicate polio throughout the world.
Partnerships
Forms associations with individuals, organizations and institutions already engaged in assisting polio survivors.
Voices of Polio
Engages Rotarians in a world-wide project to collect the personal stories of polio as it affected individuals and communities.
Rehabilitation
Initiates Community Based Rehabilitation Centers (CBR) where feasible to identify and provide restorative care for polio survivors and others.
You do not need to be a polio survivor to be a part of the Action Group.
This Action Group operates in accordance with Rotary International policy, but is not controlled by Rotary.
Rotary International
What would it take to change the world? Rotary's 1.2 million members believe it starts with a commitment to Service Above Self.
Rotary is a global network of 1.2 million neighbors, friends, leaders, and problem-solvers who see a world where people unite and take action to create lasting change – across the globe, in our communities, and in ourselves.
In more than 34,000 clubs worldwide, you'll find members volunteering in communities at home and abroad to support education and job training, provide clean water, combat hunger, improve health and sanitation, and eradicate polio.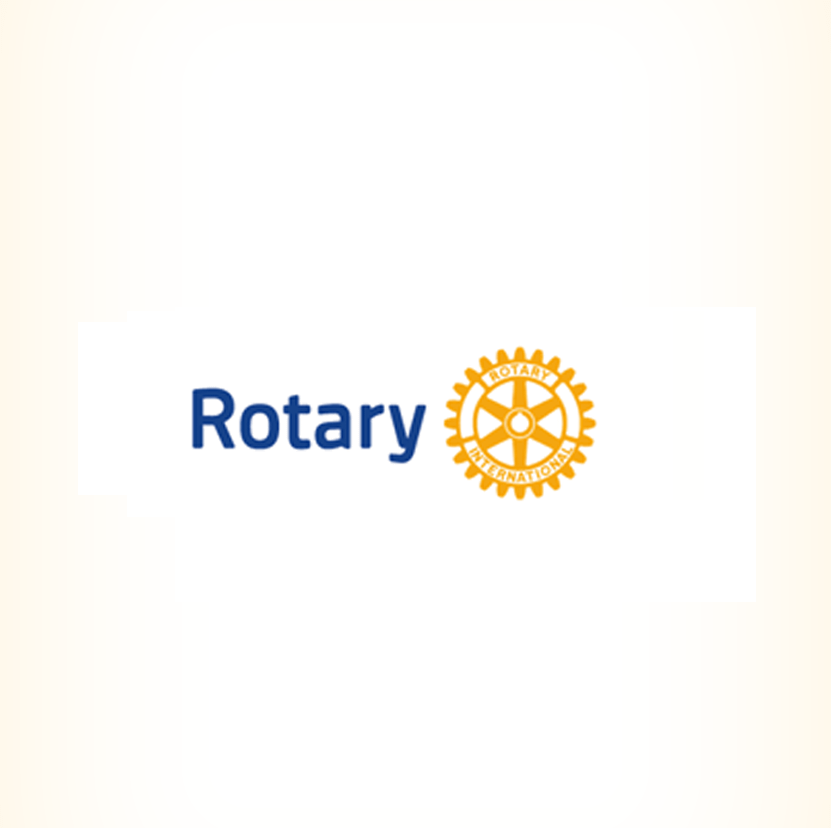 Wheels of Hope - Nigeria
Wheels of Hope partners with Rotarians from four of the five Rotary Clubs in Jos, NIgeria. Our partnership agreement is based on the principles and standards that govern the Rotary Foundation Matching Grant program. Without our Rotary Associates and their committed work to provide financial oversight, maintain production standards for the wheelchairs, coordinate wheelchair donation ceremonies, and communicate wheelchair recipient stories to us, we could not keep Wheels of Hope generating a continuing and sustainable revenue stream for Ayuba and the Handicap Advocacy and Rehabilitation Center.
We are proud to introduce these hard working Rotarians to you here:
Officers
Chairman: Abduhakeem Lucky Momoh – Past President, Rotary Club of Naraguta
Project Manager: Elvis Chukwu – Past Asst Governor, Rotary Club of Jos South
Treasurer: Tolu Omatsola – Past Asst Governork, Rotary Club of Jos Central
Secretary: Alex Sunny Umeh – Past President, Rotary Club of Naraguta
PR officer and External Relations: Tongnaan Dada Bawa – Past Secretary, Rotary Club of Naraguta
Committee Members
Ugo Ihekuna – President, Rotary Club of Naraguta
Olubiyi Malvis Nkechi – President, Rotary Club of Jos
Joshua Hassa – Past District Governor, Rotary Club of Yola
Saliu Ahmed – Past District Governor, Rotary Club of Kaduna