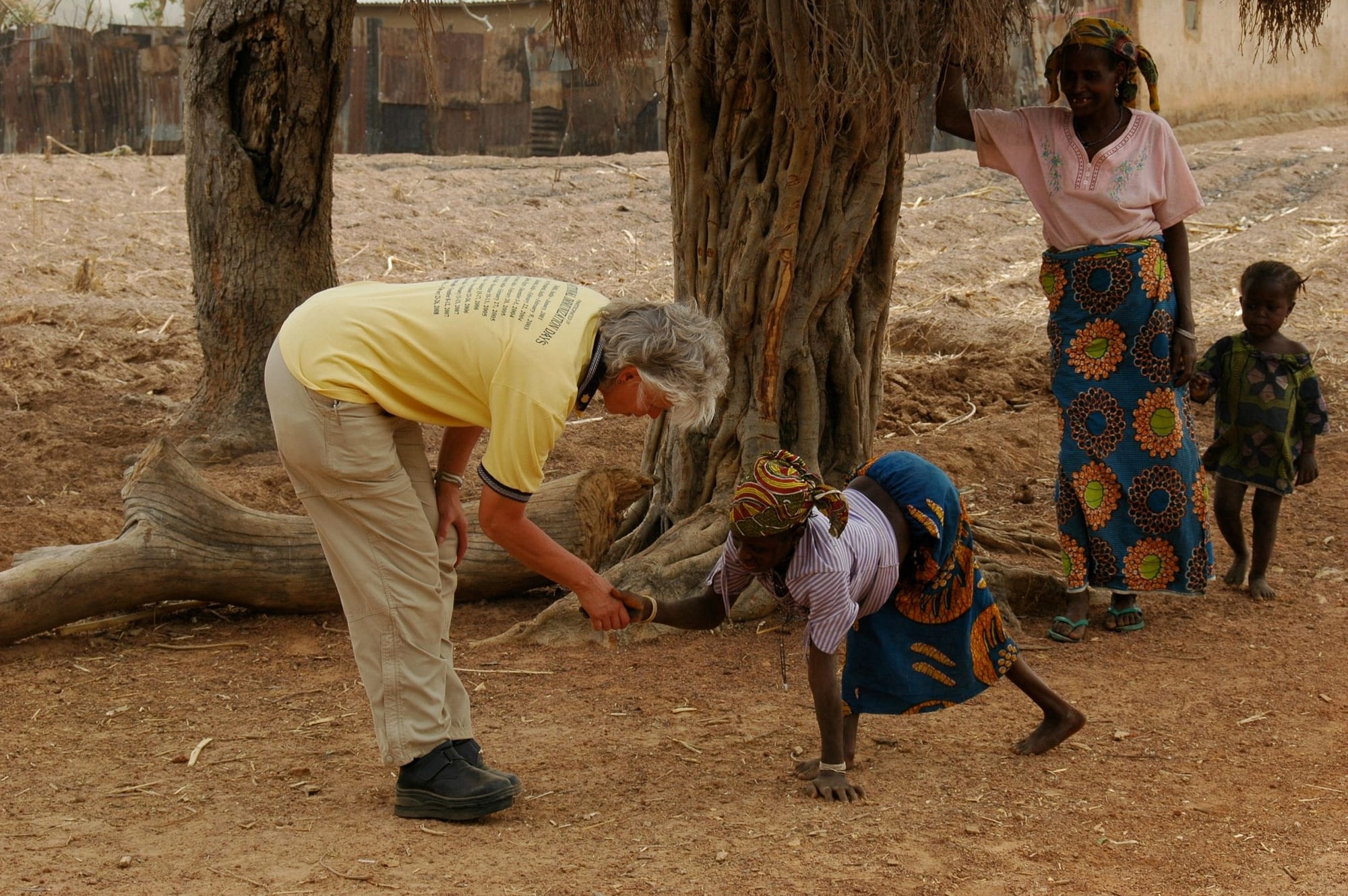 Make Wheels of Hope a Club Project
Raising funds to purchase a wheelchair (or wheelchairs) makes a great international service project for your Rotary or Rotaract Club!
Contact Us
Contribute to the Construction of a Wheelchair
$75.00 USD
Buy One Wheelchair
$150.00 USD
After making your purchase through PayPal, you will be directed to a Thank You page with instructions as to how you would like your certificate(s) to read.
Check Options
$75 contributes to the construction of one wheelchair.
$150 buys one wheelchair
Make check payable to "Wheels of Hope"
Mail check to Wheels of Hope Treasurer:
Jim McWilliams, CPA
996 Garfield Woods Dr., Suite A
Travese City, MI 49686
(231) 883-8200
Upon receipt of check, your certificate will be customized.
Please click here for instructions.